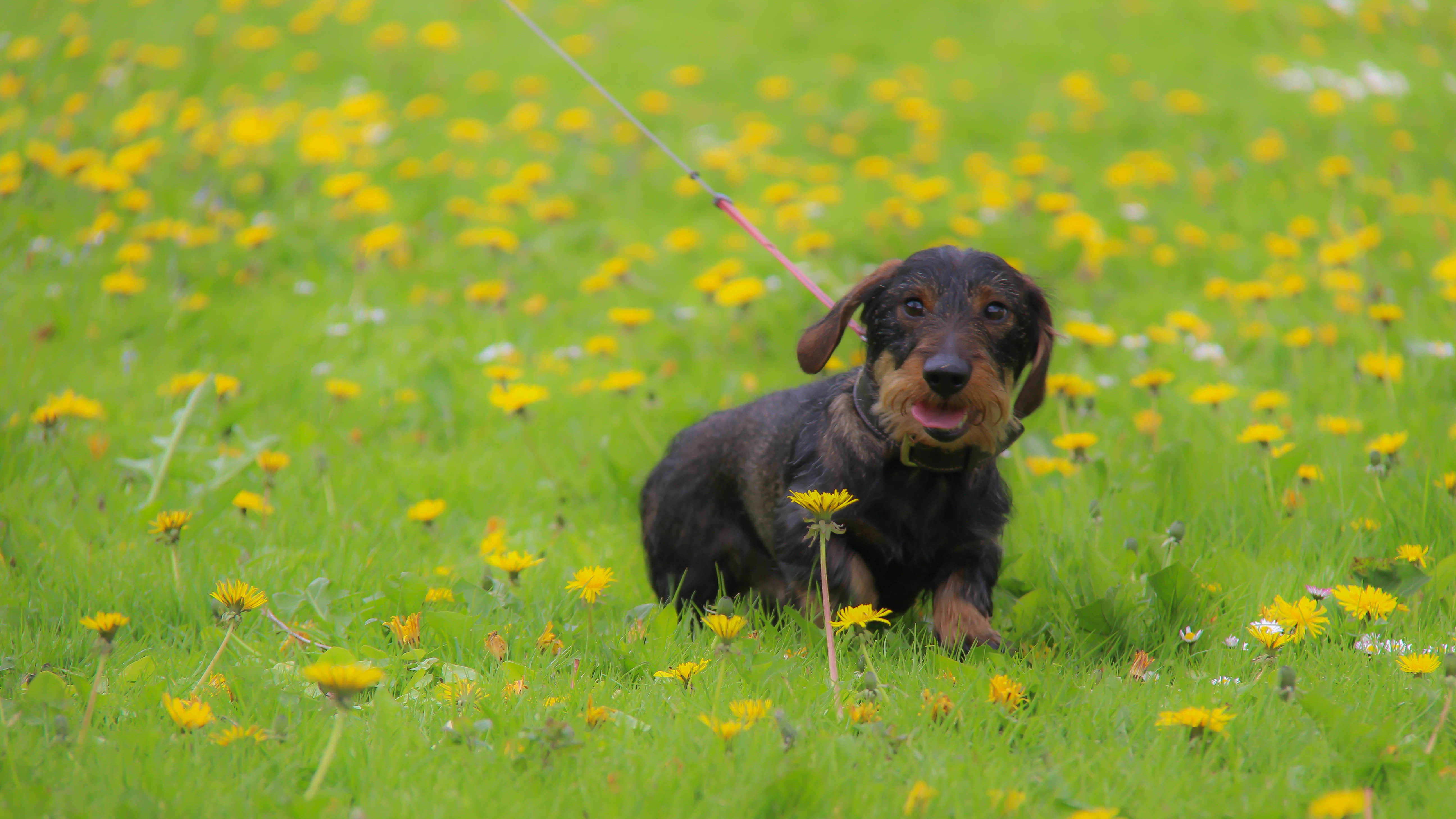 Learning to walk your puppy
There's a vital element of puppy training that really challenges most owners, but which is so commonly overlooked during standard puppy training classes.
Walking your puppy!
Walking is so important. You're going to have to walk your puppy (hopefully) every single day of its life. So, getting the basics right at this early stage is crucial to everyone's happiness, and is going to give huge rewards.
During any puppy training programme, you should be showing your puppy how to walk on a lead and not to pull, etc, and using reward based methods to show your puppy what kind of walking behaviour is good, and bad. But our view is that this needs to be in the most authentic "real walk" environment possible.
That's why we offer an additional element to our puppy training: accompanied puppy walks.
Understanding your puppy's behaviour can be very challenging. Shaping it and controlling it can be a huge challenge as well. On an accompanied puppy walk, the trainer will explain what's happening and why your puppy is behaving in a certain way.
For example, we are constantly asked to help people with training a recall – which means teaching your dog to come back to you whenever you want it to. It's one thing to do this in your own garden, but out on a country track amongst a whole world of distraction is a much greater challenge. We can help you to understand dog greeting behaviour, how to interpret your puppy's reactions to other dogs – and to control those interactions to keep them positive.
A walk with a trainer is a great chance to get real, on the spot advice, and can be truly invaluable. It's targeted at specific walking problems, and is a great way to build your knowledge and confidence quickly and safely. If your puppy training classes don't offer one, why not ask if it can be added?
Walks can be offered in small groups, or as individual one to one sessions.
You can find out more about our accompanied walk sessions here.